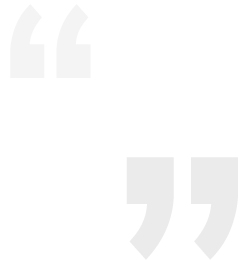 Nestle' Arabia
Headquartered in the 4th floor (1,600m²) of Bin Sulaiman Center in Jeddah, Nestle' Arabia has also two satellite offices in Makkah and Madinah. Nestle' chose to have a total office services solution, i.e. maintenance, housekeeping, pantry boy, driver, and general office supervision services.
"Facilities Management business in Saudi Arabia is growing and one of the companies that has started evolving in this business is Surefix,.

We have contracted with Surefix to provide Maintenance and Cleaning services to Nestle Saudi Arabia offices in Jeddah, Makkah and Madinah since June 2012 and We have noticed the level of satisfaction among Employees has increased since that time. Surefix has displayed quality service, fast response and commitment toward Nestle Corporate Business Principles. The team members deployed within our offices are good with very positive and friendly attitudes.

I would like to give a special thank to the Managing Director of Surefix, Mr. Hazim Dabbagh, who has shown a real example of how to manage a Facilities Management company within Saudi Arabia that maintains good standards. Thank you and I wish Surefix the best future."
Hattan Ujaimi
Head of General Services, Facilities, Safety and Security
Nestlé Saudi Arabia L.L.C.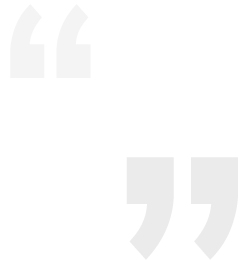 BUPA Arabia for Cooperative Insurance
SureFix is the maintenance service provider for BUPA Arabia's national headquarter office atJeddah, covering an area of around 9,000 m².
"SureFix is extremely helpful and reachable at any time."
Abdulla Abdulhameed
Facility Manager
BUPA Arabia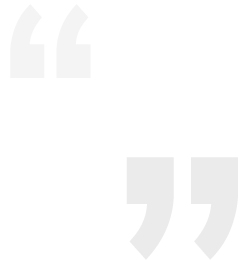 Rawdah Al-Badreiah
Towers, a residential and commercial twin-towers covering total area of 34,000 m² located at Rawdah Street, Jeddah.
"SureFix was instrumental to us during the commissioning of the building. They conducted an extensive electromechanical audit and produced a snag-list report which supported our case with the contractor to rectify the installations before receiving the building.

From the time of receiving the building, more than three years ago, SureFix has been our maintenance service provider. We are very much satisfied with their service. Due to their professional preventive maintenance system which is executed by qualified technicians, emergency calls are few. In addition, SureFix helped us execute a plan to reduce electricity consumption by 25%.

We would like to thank SureFix and its management for their excellent services and commitment. We look forward to working together in our future projects. "
Hesham Alawi KAYAL
Executive Manager
Amro A. KAYAL Est.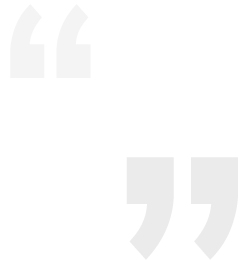 International Extended Care Center (IEC)
IEC is a healthcare facility designed to serve bedridden cases. It opened in early 2012 and it is medically operated by its sister hospital IMC (International Medical Center). It has 7 buildings covering a total built-up area of 16,000m² and being operated by Sukoon International Company which asked SureFix to conduct an extensive Facility Management audit and cost benchmarking for all provided services in the center.
"As a gesture of gratitude, we are pleased to give SureFix our heartfelt appreciation for its performance demonstrated by its participation and support beyond our expectation.

SureFix have been punctual and committed to deliver the professional Audit Report of International Extended Care Center for all our facility management services, hard and soft services.

We found SureFix very trustworthy and we will consider its services again in our future requirements.
We are confident that SureFix will gain the benchmark in this market as it continue to prove its commitment to excellence."
Ihab Elsamannoudi
Chief Executive Officer
Sukoon International Co