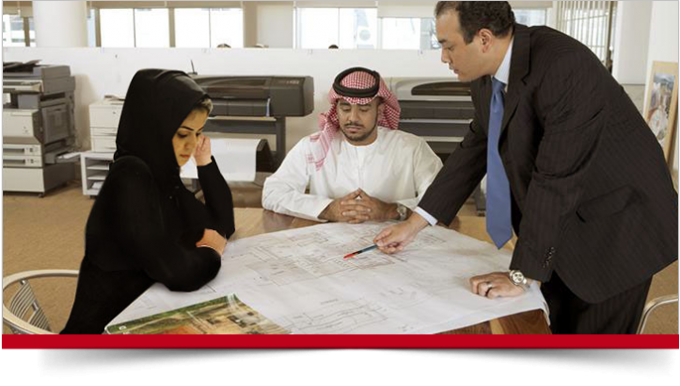 Design, Construction, and Handover
SureFix adds value through the different stages of any facility's life. We advise our clients during the design phase of a new facility, adding value by reviewing proposed designs. We recommend energy-efficient designs, material, and equipment. We also look into facility efficiency in terms of ease of operation and maintenance while considering the safety of the personnel performing these jobs.
Once the design is completed and the project is under construction, some of our clients choose to hire us giving them an independent consultation, which involves supervising both the appointed construction contractor and the consultant. We generate independent status reports on project progress, highlighting outages and deviation from agreed scope and used material.
We also act on behalf of our customers in terms of project handover. A detailed snag-list report is generated and discussed with our customer and the project contractor. This service enables our customer to ensure receiving a defect free property. This also helps SureFix to understand every detail of the project in order to provide facility management services afterwards.