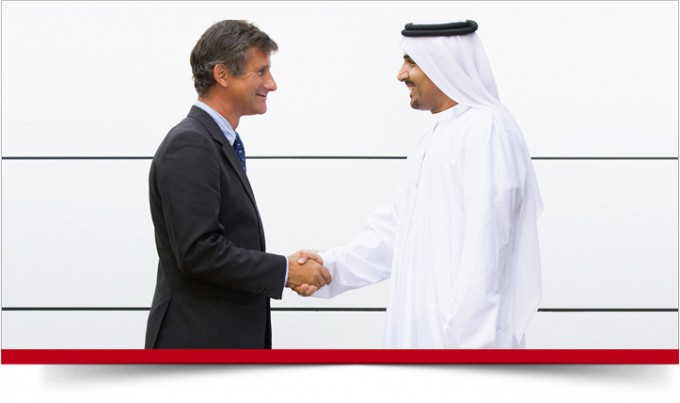 Our Business Approach
The SureFix approach is based on the combination of a total commitment to customer service and effective management. This combination enables us to continuously deliver quality solutions to our clients.
In our experience, outsourcing facility management services demands a high level of partnership and commitment between client and the service provider. We thoroughly understand this and always seek a personalized relationship with our clients. Our aim is to add value and achieve measurable success in everything we do. SureFix believes that guaranteed success will depend on partnership, mutual understanding, openness, trust, and confidence between all parties.
We take a pro-active approach by developing safety procedures to protect our staff while carrying out their work, thus creating a safer environment for our customers.